Beachside Hotel and Cafe Dili
Great value, western-standard accommodations and unique, ever-interesting environment!
Beachside Hotel and Cafe Dili offer great value, western-standard accommodation in the unique and ever interesting environment of Timor Leste. They have both hotel style rooms with ensuite, and also self-contained studios with kitchenettes. Breakfast, and daily laundry are included with all rooms. Getting away from it all isn't far away, so come around, swap some stories, and relax in style!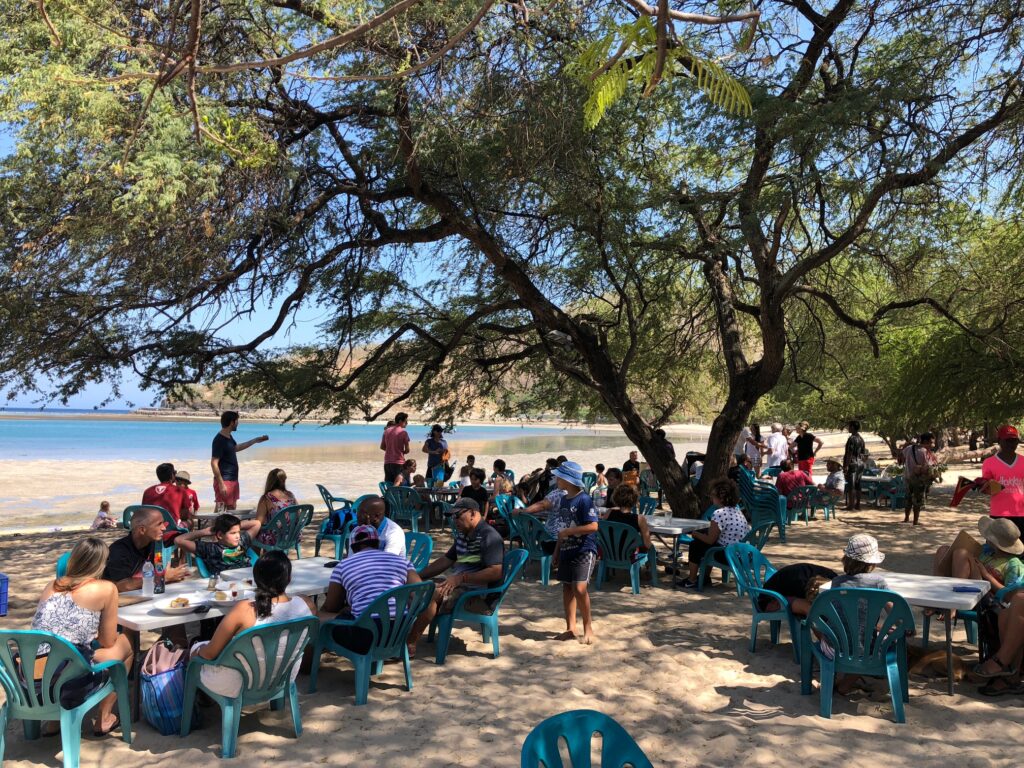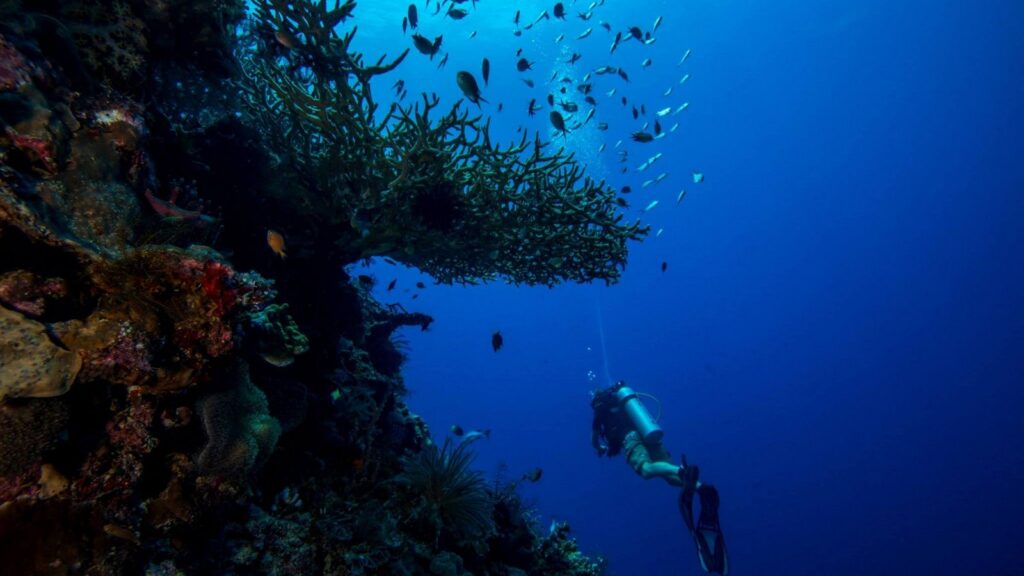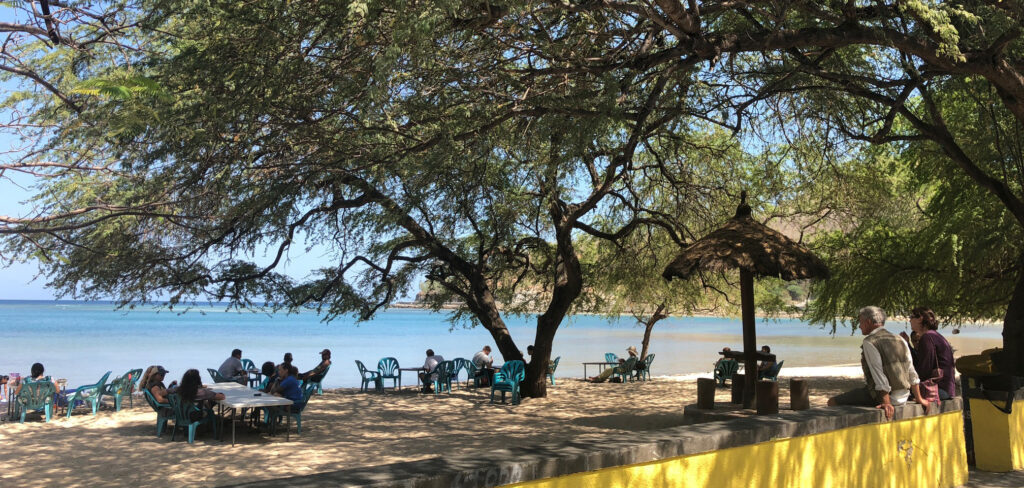 Accommodation Details
Style: Hotel

Phone: +670 7754 9681

Email: [email protected]
Location: Dili, Dili